Aquatic Inspections
Welcome to Aquatic Inspections
Everything you need to know about pool maintenance, inspection, and installation. From cost estimates to DIY guides, and even professional advice.
Trending Articles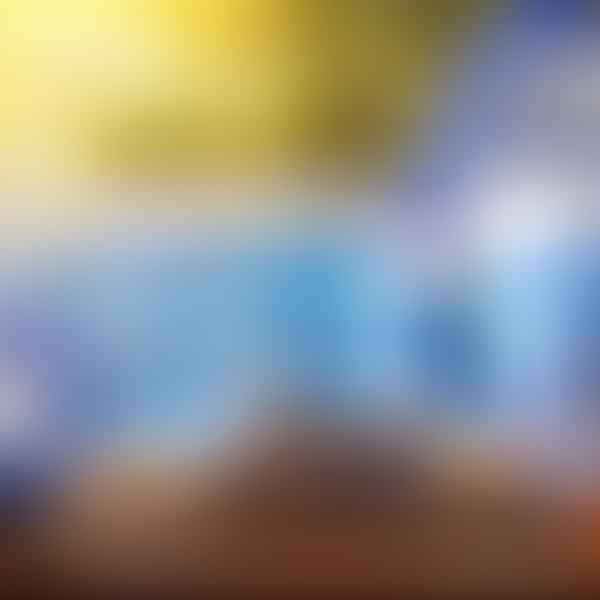 Dive into our in-depth comparison of saltwater and chlorine pools. Explore their unique features, cost considerations, and maintenance needs. This blog post equips you with the knowledge to make an informed choice based on your preferences, budget, and location. Delve into the world of pool care with us.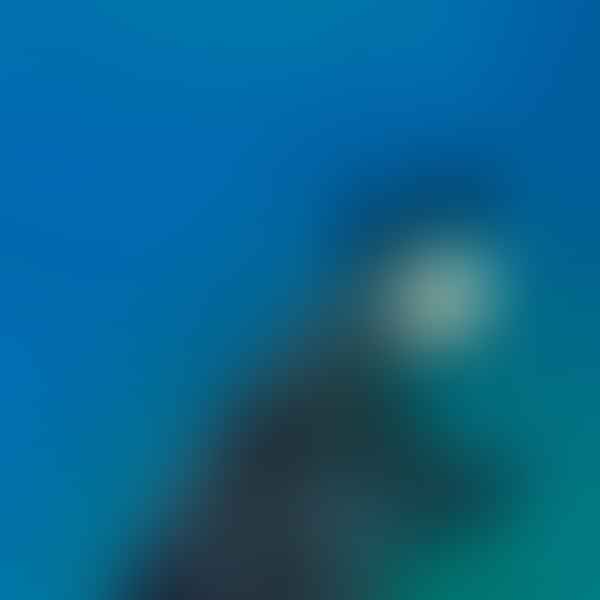 Uncover the secrets of pool leak detection in our comprehensive guide. Master the basics of spotting leaks, learn expert techniques like the Bucket and Dye tests, and understand when to call in the professionals. Plus, get tips on leak prevention to ensure your pool's longevity. Dive in now!
Dive into the essentials of swimming pool fence regulations with our comprehensive guide. Uncover the importance of these rules for safety, privacy, and accident prevention. Explore different fence types, understand key regulatory elements, and learn how local, state, and federal regulations may impact you. We even provide a step-by-step guide to ensure your pool fence meets regulations and a handy checklist to keep you on track. Stay compliant and avoid penalties with our expert advice.